Thank you so much for taking the time to check out our church. The Chapel is a church for all generations. That means that everyone is welcome here! Whether you've been going to church your whole life or this is your first time thinking about spiritual things, we would love to have you join us. From the moment you drive into our parking lot, our goal is to help you feel right at home. You can expect a warm smile at the door, hope-filled music that helps you connect with God, and practical sermons that will help you apply God's word to your everyday life.

We offer three Services Times:
Saturday evening at 5:00 p.m., or Sunday morning at 9:15 and 10:40 a.m.
E-Worship streams at 10:40 a.m. online.
NEW COVID PROTOCOLS
With the improving COVID conditions in our state and community, our governing bodies loosened but did not eliminate COVID protocols for mask wearing and social distancing. In response to these new guidelines, this is what you should expect at The Chapel in our effort to be both accommodating and compassionate to all who desire to attend our weekend services:

• A mask required and socially distanced venue will be available in room 102.
• Masks are advised, but not required, for all in attendance other than those serving coffee who will be wearing a mask.
• The middle sections of the sanctuary that border the middle aisle will still be reserved for social distancing, but the outer sections and balcony will be open seating.

We will continue to monitor this fluid situation and ask for sensitivity and grace as we move forward in these uncertain times.
Our worship style is designed to be encouraging and modern. Many of the songs will be familiar if you listen to Christian radio. You can feel free to sing and clap along, or just sit back and take it all in. The lyrics will be on a screen to help you sing along.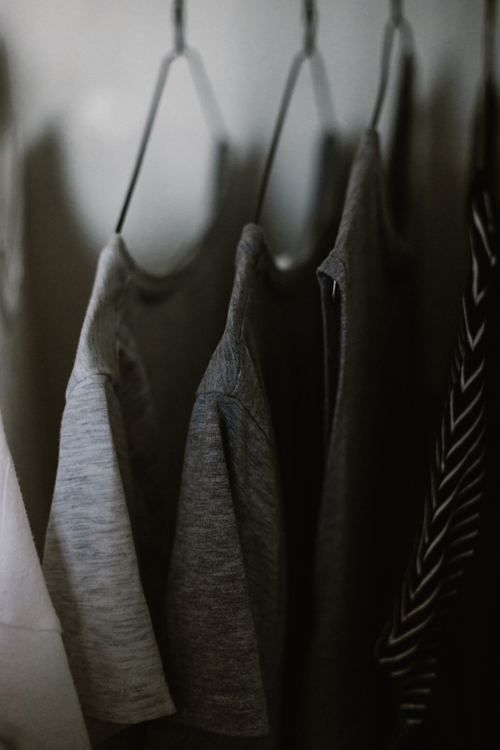 You can wear whatever you feel comfortable in. Some people like to dress up and may be wearing a suit and tie, while others will dress down and wear a Colts jersey and jeans. Whatever helps you feel comfortable to worship God!
There are parking lots surrounding the building. If you're checking us out for the first time, feel free to take one of the spots marked "Visitor Parking" up close to the building!
Any entrance will be open during weekend services, but we suggest entering through Door #1 to help you easily find the sanctuary.